We don't just provide you with your test results, we provide you with a diagnosis and a recommendation for a solution.
Many customers ask us why our testing services are so valuable. As a leader in the industry with over 37 million test results in our database, we have the ability to analyze your test results and compare them with millions of points of data giving you the most knowledgeable and comprehensive diagnosis of the condition of your transformer. Our diagnostic services are backed by transformer maintenance and chemical process experts with a combined knowledge of over 80 years. Furthermore, we are the only company to provide you with recommended solutions for problems detected in your results.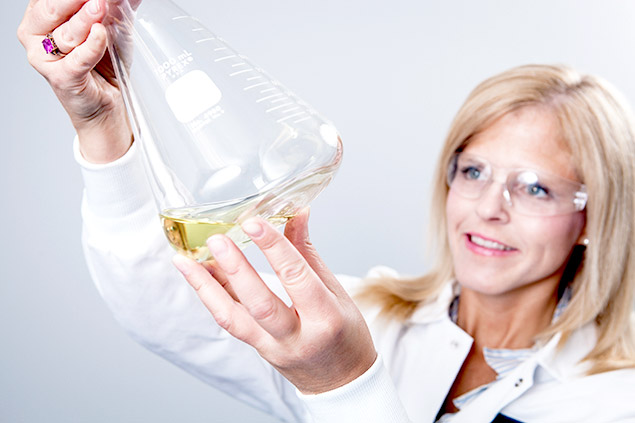 For the last 48 years, SD Myers has perfected the lab services process and even though we analyze thousands of samples each year, we treat each one as though it's the only one. We'll provide you with accurate interpretations and easily-understandable recommendations for a cost-effective maintenance strategy that will be available to you on the Transformer Dashboard, our online test result management database.
International Customers
Below are links to International Oil Testing forms, available in English, French, and Spanish. Every time you ship an order, please fill out this form and submit it to us. The information you provide will be used to put an order in place and address any preliminary questions you may have while your samples are in route. The completion of these forms will reduce any lag time between sample arrival and testing. Please send all samples to our international laboratory:
TESTMARK LABORATORIES
6820 Kitimat Road, Unit #4 
Mississauga, ON L5N 5M3 
Canada 
Phone: (905) 821-1112
Fax: (905) 821-2095
International Shipping Form - English
Interantional Shipping Form - Spanish