The same industry-leading training, delivered by the same transformer maintenance experts, onsite at your company location.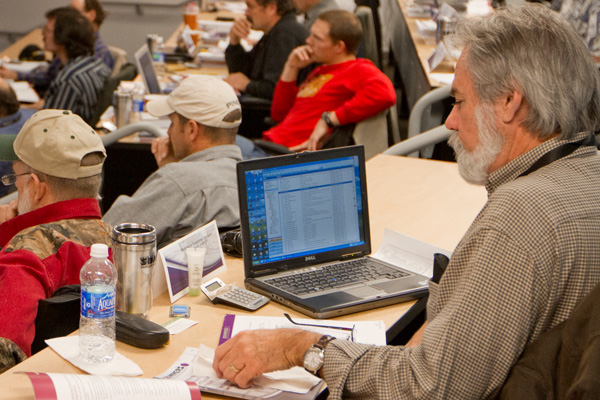 Bring the knowledge and expertise from the finest transformer maintenance training right into your facility. With onsite training from SDMyers, you can save your organization money on travel expenses, and save time by reducing how long key employees are away from your operation.
Onsite training helps you standardize maintenance procedures by providing consistency in training for all your employees.
Our instructors can lead as many staff members as needed. Just provide the space and the seating and we'll do the rest. Onsite seminars are available internationally. We have presented all over the world for various clients, and in some cases with real-time translation.
Get in touch with Traci Hopkins via email or by calling 330.630.7000 x3485 for more information about on-site training at your location.
Courses available for on-site training:
GET IN TOUCH
Schedule On-site Training at Your Location
Get in touch with Traci Hopkins via email (traci.hopkins@sdmyers.com) or by phone for more information about scheduling on-site training at your location.
Call: (330) 630 7000 x3485