SDMyers offers transformer maintenance courses in English and Spanish at locations across the world. Learn the tenets of transformer maintenance and get the knowledge you need to boost your reliability career.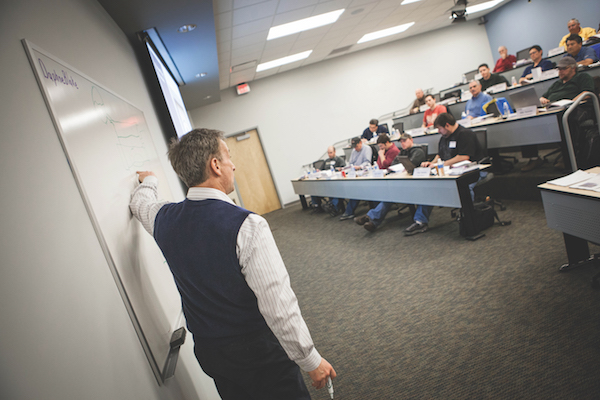 Lookng For Training?
HAVE SMARTS, WILL TRAVEl
Whether you choose to attend one of our international classes, or you decide to bring a training team into your organization, know that the information you receive from us has helped reliability practitioners across the globe deal with transformer maintenance issues safely and effectively. We literally wrote the book on transformer maintenance—in both English and Spanish—and we offer foundational and intermediate transformer maintenance training. Find a class near you and register today.