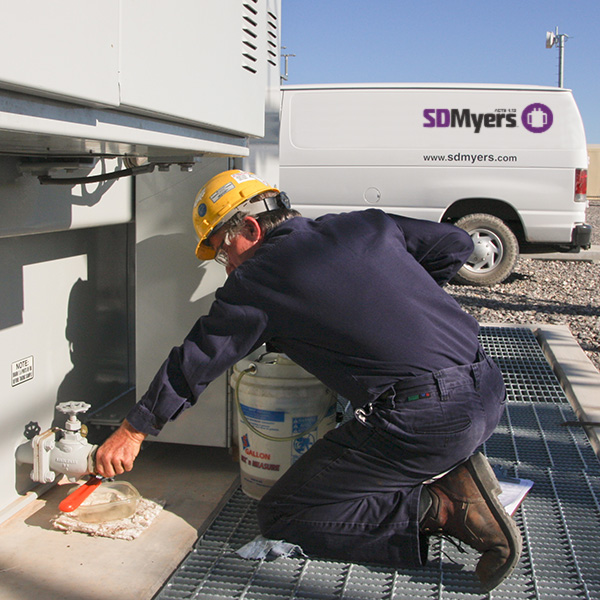 Inspection & Sampling
Get transformer testing anywhere with Mobile Diagnostic Technicians.
With more than 300 hours each of specialized transformer training and a focus on accuracy, safety, and care, our MDT's work hard to gather the information we need to keep your electrical system running.
Visual Inspection
Our highly-trained MDT's conduct in-depth visual transformer inspections of each substation and unit they visit, and report the findings via Transformer Dashboard®.
Infrared Scanning
A detailed Infrared (IR) scan of your transformer can tell you a lot about the overall health of the unit, and when it is performed in conjunction with visual inspection and fluid analysis it puts another form of rich data in the hands of the experts.
Sampling
We draw fluid samples from your energized transformer (no down time required) and send them directly to our analytical testing lab where the internal condition of the transformer is documented, analyzed, and diagnosed.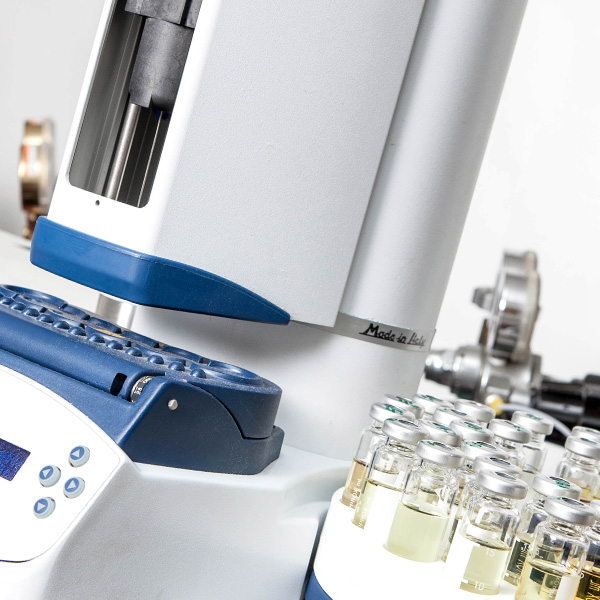 Analytical Testing
No more guessing. Our transformer oil test packages cover it all.
No single test is sufficient to define all known conditions. We offer our broad range of test packages to customers based on their specific needs, providing the most effective testing methods on the market to diagnose your transformer's condition.
Mobile Diagnostic Technicians (MDT's)
Our qualified and trained field techs obtain standardized oil samples, resulting in the most accurate test data possible.
ASTM Testing Standards
We test transformer oil to industry standards using a combination of standard test equipment and proprietary software.
Precise Laboratory Equipment
We use only the highest quality laboratory equipment, and that equipment is powered by experience; the average lab experience of our technicians is twelve years.
Efficiency & Standardization
The SDMyers testing process is continuously honed and improved, making our laboratory efficient and accurate without cutting corners. Trust us to handle your samples with the utmost care and attention to detail. Every time.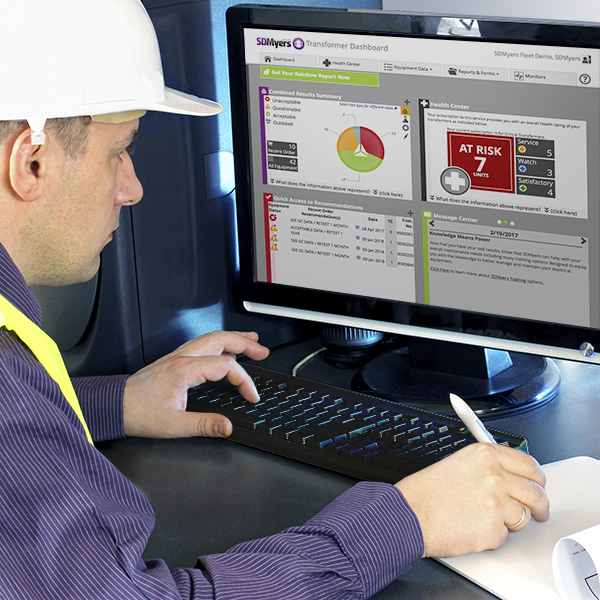 Diagnostic Services
Accurate transformer diagnostics so you can plan your next move.
SDMyers helps you make sense of your test results, understand the true condition of your high-voltage equipment, and make intelligent, cost-effective transformer management decisions.
Unparalleled Guidance
No other transformer maintenance company offers transformer testing and analytics in conjunction with professional diagnostics.
24/7 Web-Based Access to Your Entire Fleet
Recommendations, insights, and trend analytics at your fingertips with our Transformer Dashboard™
Decades of Transformer Management Research
We wrote the book on transformer management. We have access to half-a-century of test results. We know how to apply that knowledge to your equipment and keep your system reliable.


Transformer Dashboard®
Get instant access to critical transformer info.
Transformer Dashboard from SDMyers provides you with all the data you need about your transformers in one place. This dashboard provides powerful graphing tools to spot trends, and an intuitive Health Center for long-term reliability planning.
Highly Customizable
View reports by detail type or data type, and see summary reports and rainbow reports at the click of a mouse.
Intuitive Layout
The dashboard is exceptionally simple to use. Get quick access to recommendations and learn the status of every transformer in just one step from the home page.
Health Center
This optional upgrade color codes the summaries of all your equipment, so you always know where you stand. See which transformers pose no threat to your operation, which ones to watch, and which ones are at risk.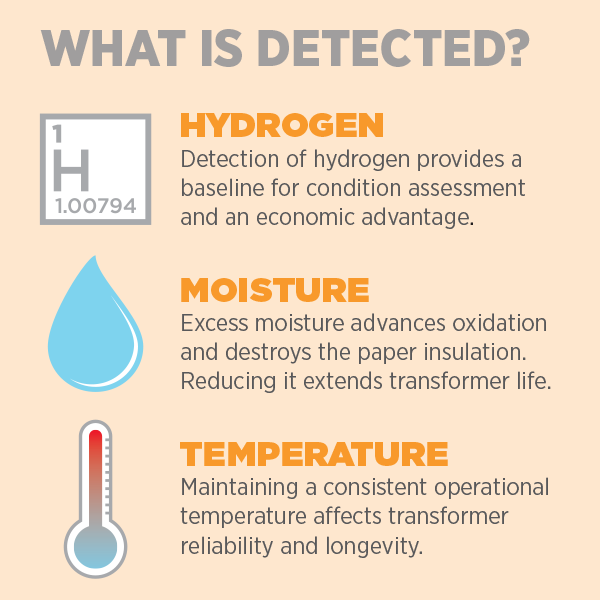 Guardian Monitoring®
Around-the-Clock Transformer Monitoring with Expert Analysis.
You can see it all with hydrogen fault-gas monitor reports on Transformer Dashboard®. Our experts can analyze your data, and provide practical recommendations of what steps you can take in the future to prevent more faults.
Innovative Technology Backed by Transformer Expertise
With the G1 remote monitor installed on your equipment, you find out immediately if there is a threat to your electrical system. And with expert analysis from SDMyers, you'll have help deciding what to do next.
No More False Alarms
We understand that every transformer is unique, and we set the parameters of the alarm system specific to each piece of equipment. This means that you'll only get an alert if as issue requires your immediate attention.
Peace of Mind
If reliability is your responsibility, you know how important it is to keep on top of everything. With automated remote monitoring and reporting, backed by professional analysis when necessary, you can rest assured knowing that your transformers are secure and focus on what you do best: running your operation.


Get in Touch
Now is the time to take control of transformer reliability.
More than half a century of transformer maintenance experience is a click or a call away. If transformer reliability is your responsibility, we're ready to collaborate with you and keep your operation running.
Call Today: (330) 630 7000