Get hands-on transformer training to learn how to identify and resolve issues, minimize downtime, plan operations, and reduce risk. Our in-depth courses are available online, at our facilities or on the road and will help make you an expert in transformer management.​
Find the right Course for you
Transformer Fundamentals
The courses featured under Transformer Fundamentals are for field professionals who perform inspections and undertake routine maintenance and testing. There is a strong focus on practical condition assessment and troubleshooting.
Maintenance Planning
The courses featured under Maintenance Planning are for field professionals including planning the maintenance, scheduling, contracting and/or managing personnel who implement electrical equipment maintenance.
Program Management
The courses featured under Program management are for risk and reliability professionals who are responsible for standard fleet maintenance practices, loss management, management of corporate equipment assets and risk, and are charged with achieving their organization's strategic objectives.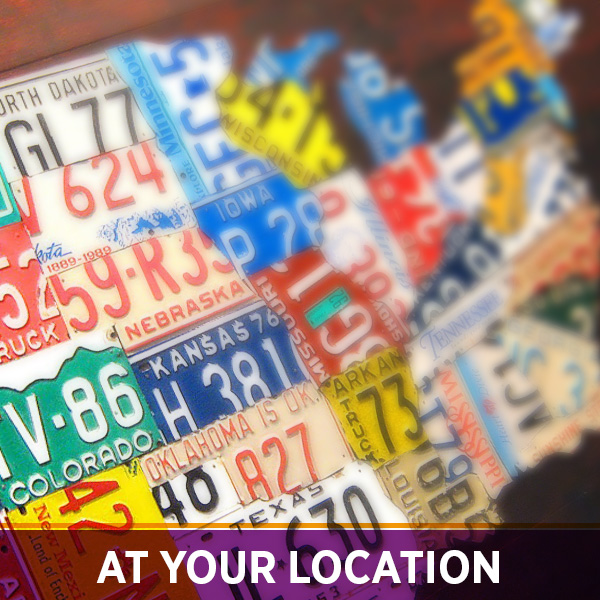 YOUR PLACE OR OURS?
Get expert-led transformer maintenance training anywhere
Onsite or on the road, we offer introductory, intermediate, and advanced classes throughout the year, both at our purpose-built training facility or at training centers internationally. We can even come to you.
Expert instructors
National and international venues
Onsite delivery options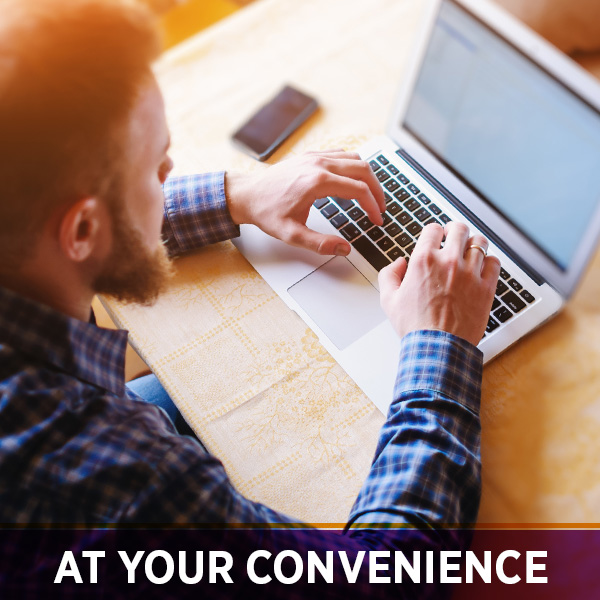 Convenient, affordable, and self-paced
Foundational transformer maintenance training is now available online
Offering the same high-quality instruction for learning the basics of transformer maintenance, our introductory online course is an affordable and effective training solution.
Study one or all of 13 modules
Learn at your own pace
English and Spanish language available

Find out more from a training specialist: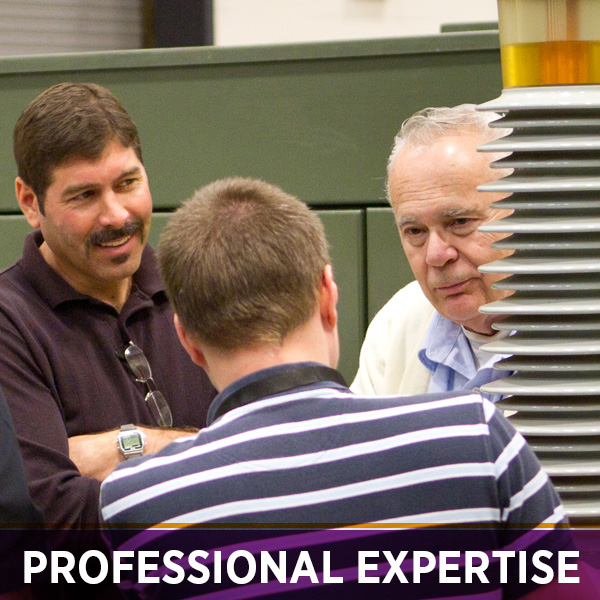 Hands-on, up-close, and unforgettable
The SDMyers learning lab is a unique transformer learning experience
Our facility in Tallmadge, Ohio contains a series of decommissioned transformers to show you how these assets work, and more importantly, how they can fail.
Hands on
Engaging
Educational